DOVE SI FOTTONO I MILIONI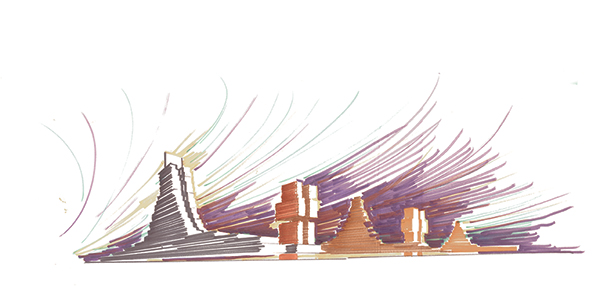 an original rap made by Clementino for Cityvision 
images courtesy of Gaetano Fusco from the book 
Francesco Di Salvo Opere e Progetti
It's a disastrous situation, like putting poison where a rose will no longer grow.
Contracts can be purchased now, stolen, given away as gifts.
Who has power in hand with the fake sceptre of the Sultan.
The blame for this nightmare is ignorance.
That every day here in Campania advances.
If you rebel you're dead that's the truth!
Now my beautiful Naples lives in a cospiracy of silence!
Between a sentence and the other, dead accumulated in concrete.
The masochism of a city that has the sun outside and is black inside.
We are victims of this air that is never clean!
There is curfew in turn, in a region that is ghostly and and dark!
The art is to make do, but also to get hurt.
Every Neapolitan escapes from here but then wants to return.
Between a pizza, pulcinella and the Camorra that shoots!
Between Scampia, bosses, and people that learn.
Between the cries of the market, and illegal buildings.
Brother watch out! This is the place where you live!
Where millions are stolen, while leaving scorched earth,
not keeping their promises in this messed up land!
Back here fruit trees don't grow but concrete, asbestos under the sheets!
Unscrupulous builders, and as usual, money and power win.
And as a famous singer, said:
I say to the manufacturer's business center, that they can piss there because he made a urinal!
Skyscrapers of pain, a heart attack in history, perhaps only a manufacturer who has lost his memory!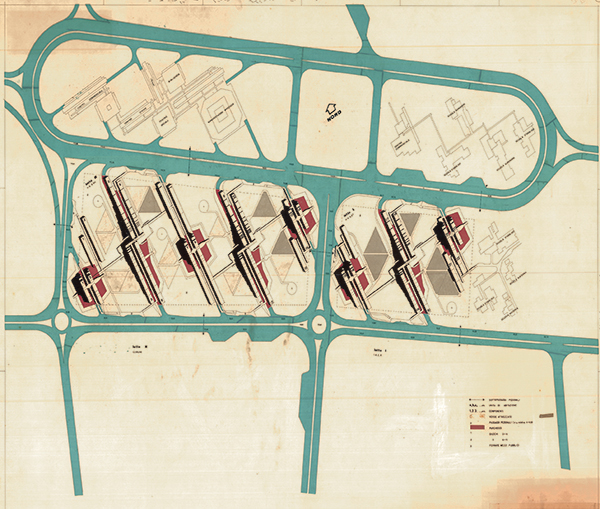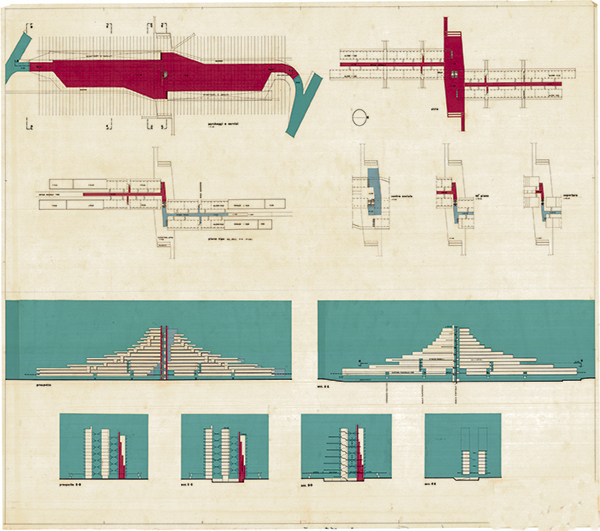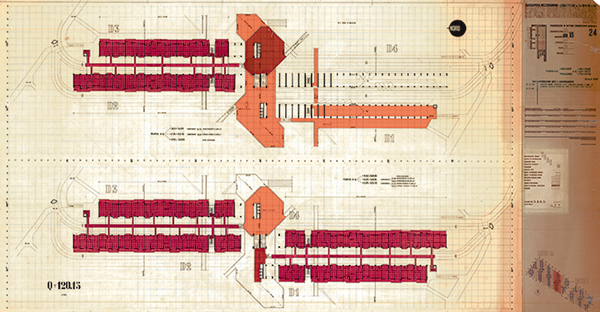 E' una situazione disastrosa, come mettere veleno dove non crescerà più nemmeno una rosa!! 
Gli appalti ormai si acquistano, si rubano, si regalano. 
A chi ha potere in mano con il falso scettro del sultano. 
La colpa di quest'incubo è l'ignoranza. 
Che ogni giorno qui in Campania avanza. 
Se ti ribelli sei morto questa è la verità! 
Ormai la mia bella Napoli qui vive di omertà!!! 
Tra una condanna e l'altra, morti accumulati nel cemento. 
Il masochismo di una città che ha il sole fuori e il nero dentro. 
Noi vittime di quest'aria che non è mai pura! 
C'è coprifuoco in giro, in una regione fantasma e oscura! 
L'arte è quella di arrangiarsi, ma anche quella di farsi del male. 
Ogni napoletano scappa da qui ma poi ci vuol tornare!!! 
Tra una pizza, pulcinella e la camorra che spara! 
Tra scampia, i boss, e la gente che mai impara. 
Tra le grida dei mercati, e gli edifici abusivi. 
Fratellino fa attenzione! Questo è il posto dove vivi! 
Dove si fottono i milioni, lasciando però terra bruciata, 
non mantenendo le loro promesse in questa terra scombinata! 
Qui dietro non crescono frutti, ma alberi di calcestruzzi, l'amianto sotto le lamiere! 
Costruttori senza scrupoli, e come al solito vincono soldi e potere. 
E come disse un famoso cantante: 
Vorrei dire al costruttore del centro direzionale, che ci possono pisciare perché ha fatto un urinale! 
Grattacieli di dolore, un infarto nella storia, forse è solo un costruttore che ha perduto la memoria!
Related Posts :
Time:
29 maggio 2012
Category:
Article
Views:
4341
Likes:
0
Tags:
boss , Business and Economy , camorra , Campania , clementino , francesco di salvo , gaetano fusco , mafia , music , music rap , Naples , rap , scampia
Comments:
Info:
Title:
DOVE SI FOTTONO I MILIONI
Time:
29 maggio 2012
Category:
Article
Views:
4341
Likes:
0
Tags:
boss , Business and Economy , camorra , Campania , clementino , francesco di salvo , gaetano fusco , mafia , music , music rap , Naples , rap , scampia