INSTRUCTION FOR USE – CORTONA ON THE MOVE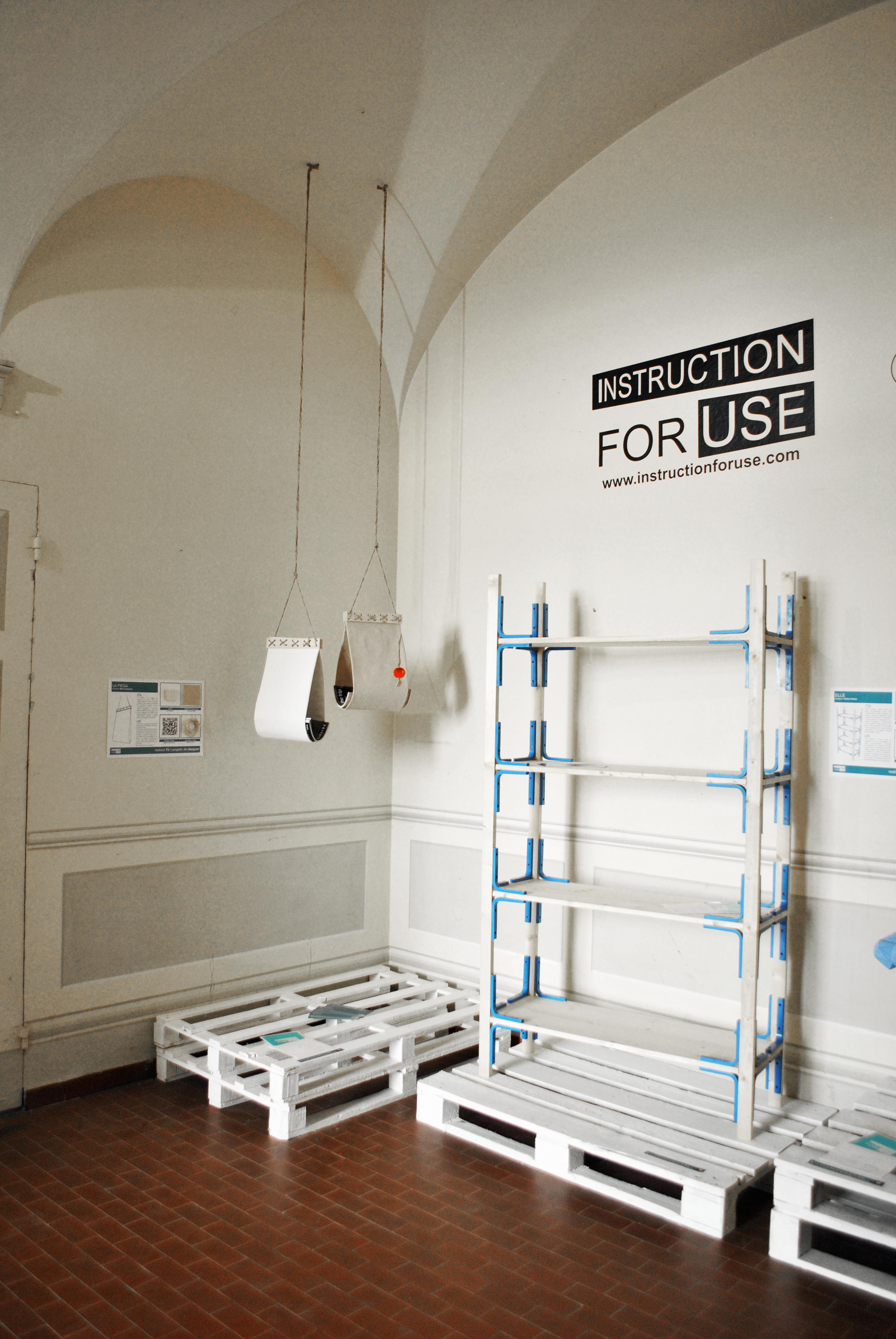 At the second year of the travel photography festival Cortona On the Move visitors will be able to enjoy the first, exclusive, self-production collection by IFU©.
This is the collection's international premiere. For the three months of the festival it will be providing furniture, seating and accessories at the venue and in the bookshops.
During the first four days of the festival the designer will be INVOLVING visitors in a temporary museum created especially for the purpose in the Teatro Signorelli in Cortona. They will be making some of the products from the IFU© collection using the self-production method.
The prototypes will be on show in the foyer at the Teatro Signorelli, the bookshops and the exhibition areas for the duration of the festival. The IFU concept was devised and coordinated by Fenice Vision. Designer Giulio Patrizi was the creative director of the format. Together with over[h]ome, Mario Alessiani and MomiDodi Design, he dreamed up the first IFU© collection, as well as designing some of the exhibition space at Cortona On the Move.
THE designer Giulio Patrizi, in addition to creative direction of the format, has designed some of the furnishings that draw up the exhibition space of the festival, as the 2h STOOL, the VF Bench inspired the photographic work of Vincent Fournier, la NORMALE and a bookshelves ELLE.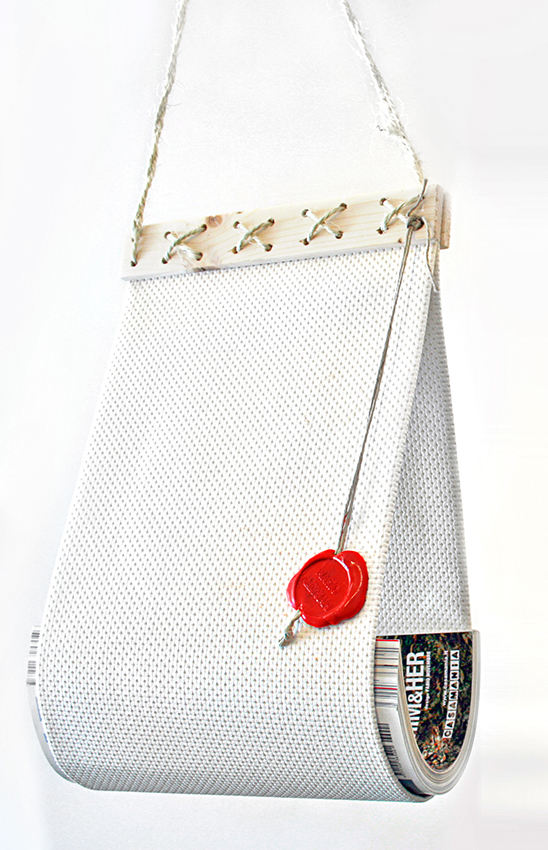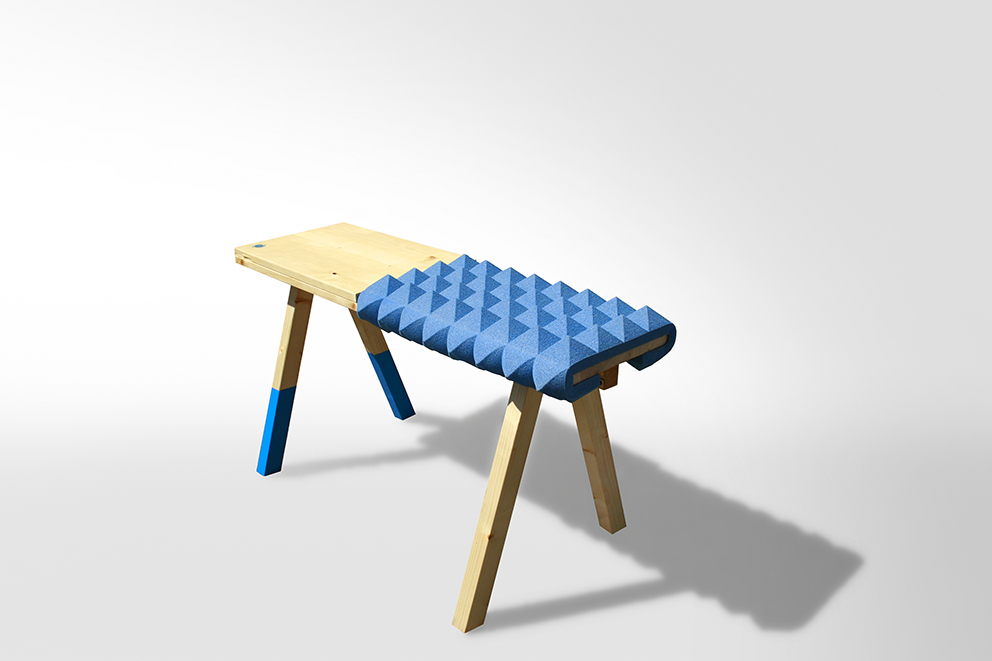 VERSIONE ITALIANA
In occasione della seconda edizione del Cortona on The Move, festival dedicato alla fotografia in viaggio, IFU© presenta la sua prima esclusiva collezione realizzata attraverso il metodo di auto – produzione.
L'innovativo concept di IFU, mette in mostra i primi manufatti di filiera corta, in cui Designer ed Utente finale si incontrano direttamente sul campo, mettendo ognuno in gioco le proprie abilità: il designer quelle di creativo e l'utente quelle di artigiano. Istruzioni per l'uso progettate dai designers, arrivano nelle mani dell'utente finale che produrrà, e magari personalizzerà, il prodotto di design firmato dal designer.
Il concept IFU, ideato e coordinato dallo studio Fenice Vision, vede l'intera direzione creativa del format a cura del designer Giulio Patrizi. Il designer in collaborazione con lo studio over[h]ome, Mario Alessiani ed il gruppo MomiDodi Design, ha ideato la prima collezione IFU© e progettato alcuni degli spazi museografici di Cortona On the Move. L'allestimento site specific è stato realizzato direttamente in loco attraverso l'autoproduzione di oggetti grazie a delle live performance attuate dai designers.
Lo studio del designer Giulio Patrizi, oltre alla direzione creative del format, ha disegnato alcuni degli arredi che allestiscono gli spazi espositivi del festival, come lo sgabello 2h STOOL, la panca VF Bench ispirata al lavoro fotografico di Vincent Fournier, la panca la NORMALE e la libreria ELLE.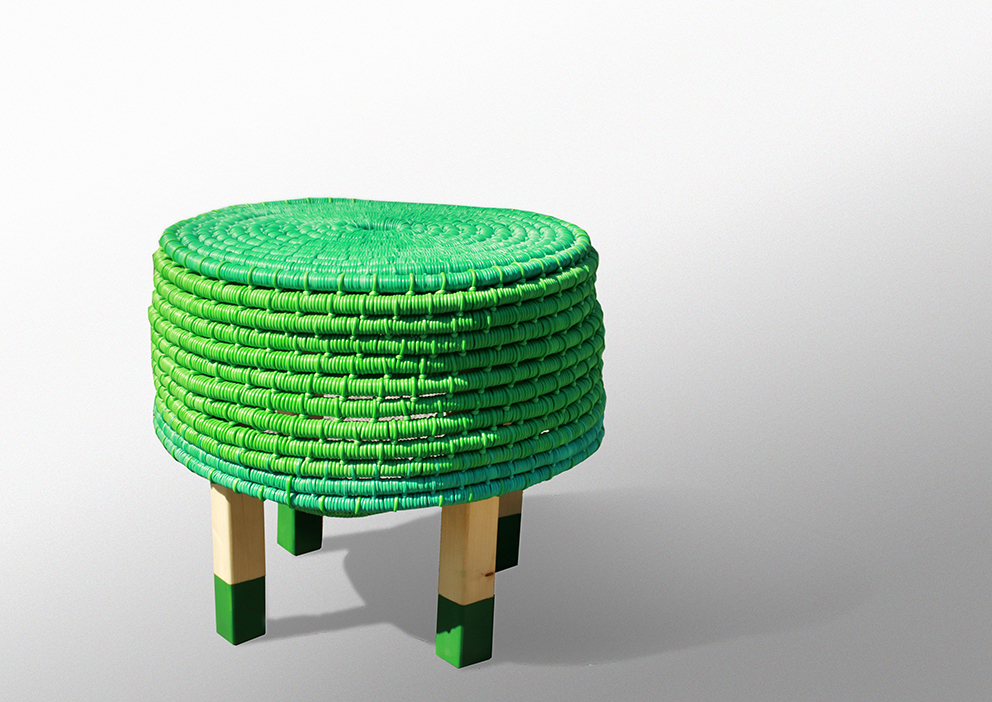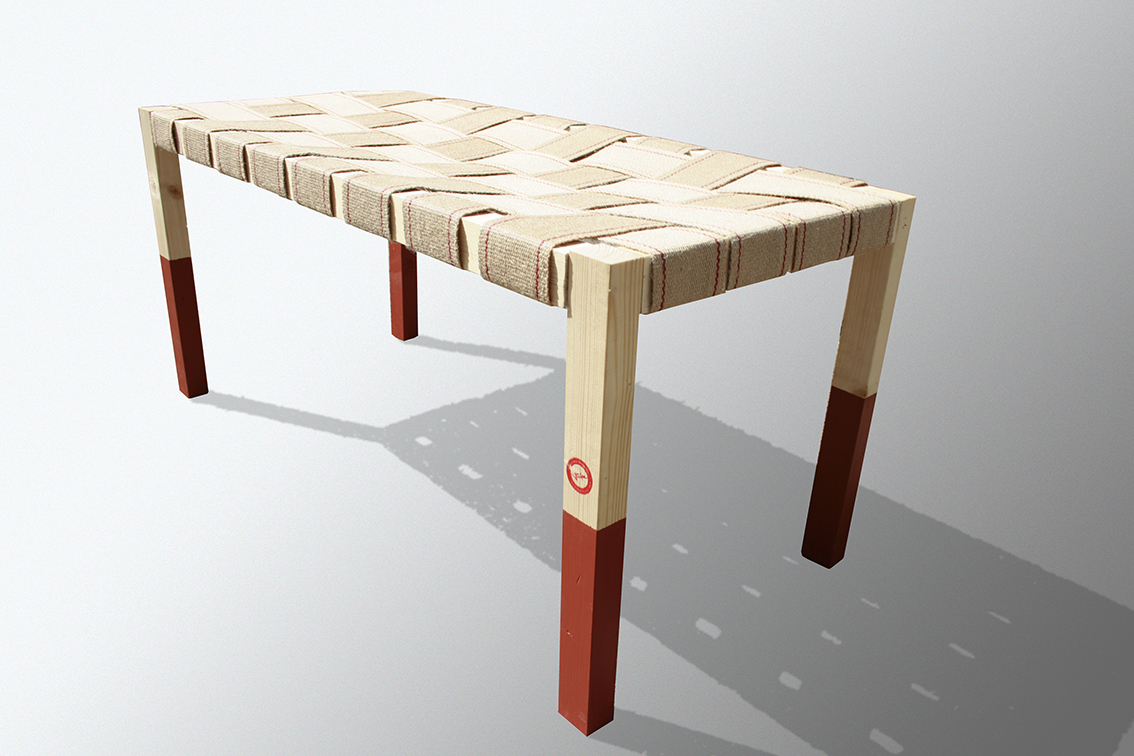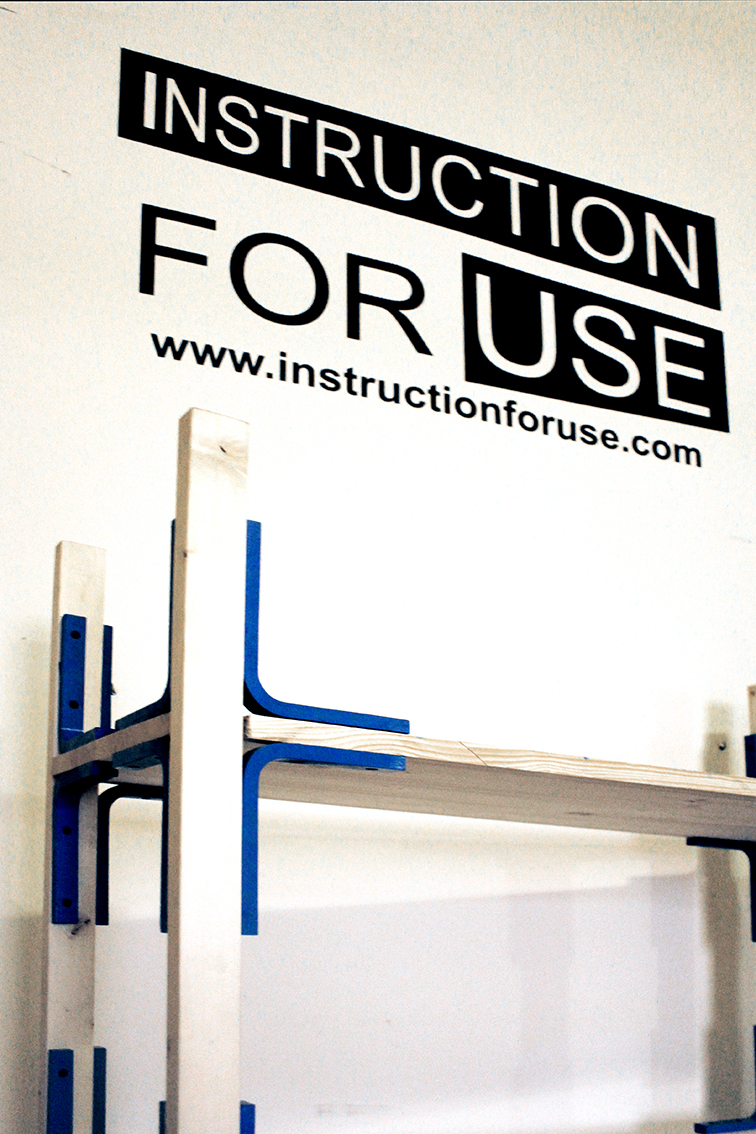 Related Posts :
Time:
26 luglio 2012
Category:
Article
Views:
2688
Likes:
0
Tags:
Cortona , design , Fenice Vision , giulio patrizi , ifu , libreria ELLE , Mario Alessiani , MomiDodi Design , Move , STOOL , VF Bench , Vincent Fournier
Comments:
Info:
Title:
INSTRUCTION FOR USE – CORTONA ON THE MOVE
Time:
26 luglio 2012
Category:
Article
Views:
2688
Likes:
0
Tags:
Cortona , design , Fenice Vision , giulio patrizi , ifu , libreria ELLE , Mario Alessiani , MomiDodi Design , Move , STOOL , VF Bench , Vincent Fournier