MAOCHISM #1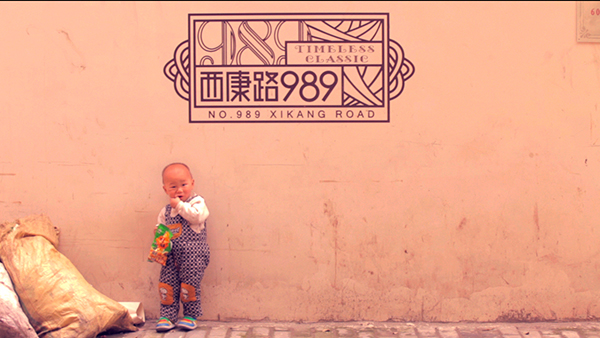 an article by Francesco Gatti
MAOchism * 
or 
Chinese urbanism masochism 
or better 
script for a video on human perversion 
Who better than us can 'produce a video on human deviation; we have three cats that instead of eating kitekat feed on ecstasy and of 'anxiety, fantasy and nightmares, the surreal and the nonexistent. We are the devil, the enemy of everything 'that is considered natural, healthy, in this world. Cats and other animals of this world know how to enjoy the pleasure and suffer the pain. We do not. We are like men, animals illuminated by perversion, we enjoy pain and often can not stand prosperity. That's' cause we took refuge here in Shanghai China where humans have been able to best express the essence of man, his divine perversion. Needless to dwell on how all of us here enjoy our misery, we live immersed in the poison, yet we are ecstatic when we lift our gaze on the beautiful white prisons. This place 'a continuous tremor, a tremor nihilist, nobody knows the purpose, but all enjoy this bizarre and baffling energy. A city 'erected over a pit full of immorality'. aimlessly. Without guidance. Sublime meaninglessness. This is what men are.
* Mao means cat in Chinese also a clear reference to Mao Zedong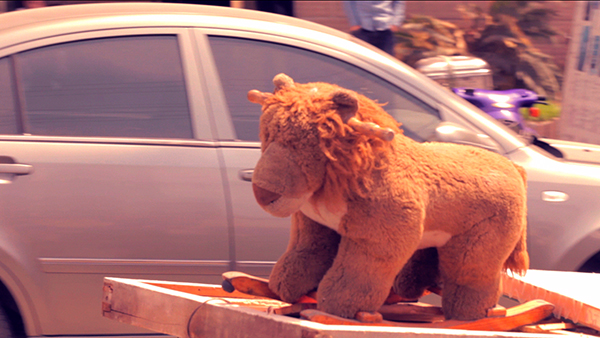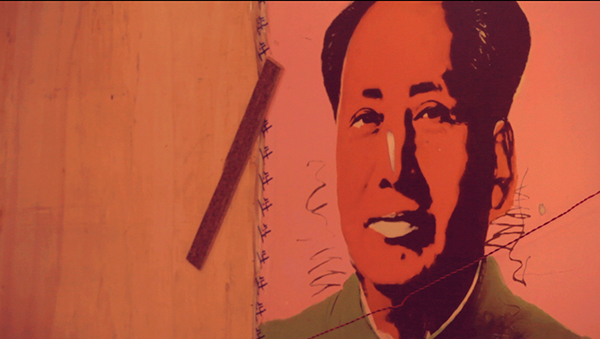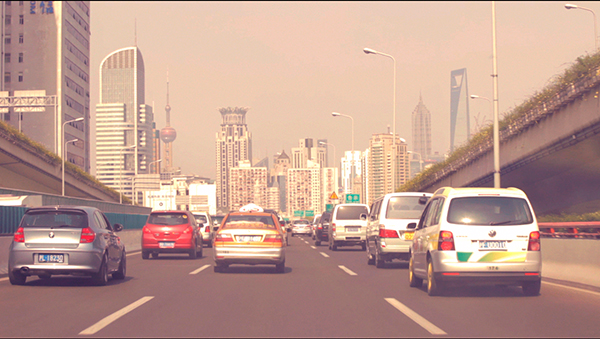 MAOchismo* 
ovvero 
masochismo nell'urbanistica cinese 
o meglio 
script per un video sulla perversione umana 
Chi meglio di noi può produrre un video sulla deviazione umana; siamo 3 gatti che invece di cibarsi di kitekat si nutrono dell'estasi e dell' inquietudine, della fantasia e dell'incubo, del surreale e dell'inesistente. Siamo il diavolo, il nemico di tutto ciò che viene considerato naturale, sano, di questo mondo. I gatti e gli altri animali di questo mondo sanno godere del piacere e sanno soffrire del dolore. Noi no. Noi siamo come gli uomini, animali illuminati dalla perversione, sappiamo godere del dolore e spesso non sopportiamo il benessere. Ecco perché ci siamo rifugiati qui a Shanghai dove gli umani cinesi hanno saputo esprimere al meglio l'essenza dell'uomo, la sua divina perversione. Inutile dilungarci su come noi tutti qui godiamo della nostra miseria, viviamo in immersi nel veleno eppure siamo in estasi quando leviamo lo sguardo sulle nostre bellissime prigioni bianche. Questo posto e' un fremito continuo, un fremito nichilista, nessuno ne sa lo scopo, ma tutti godono di questa energia bizzarra e sconcertante. Una citta' intera eretta sopra una fossa di immoralità. Senza scopo. Senza orientamento. Sublime assenza di significato. Questo sono gli uomini.
* Mao in cinese significa gatto, anche chiaro il riferimento a Mao Zedong 
Related Posts :
Time:
3 giugno 2012
Category:
Article
Views:
2110
Likes:
1
Tags:
Asia , china , Chinese language , fabrizio azzellini , francesco gatti , gatti , kitekat , Mao , Mao Zedong , masochism , script , shanghai
Comments:
Info:
Title:
MAOCHISM #1
Time:
3 giugno 2012
Category:
Article
Views:
2110
Likes:
1
Tags:
Asia , china , Chinese language , fabrizio azzellini , francesco gatti , gatti , kitekat , Mao , Mao Zedong , masochism , script , shanghai