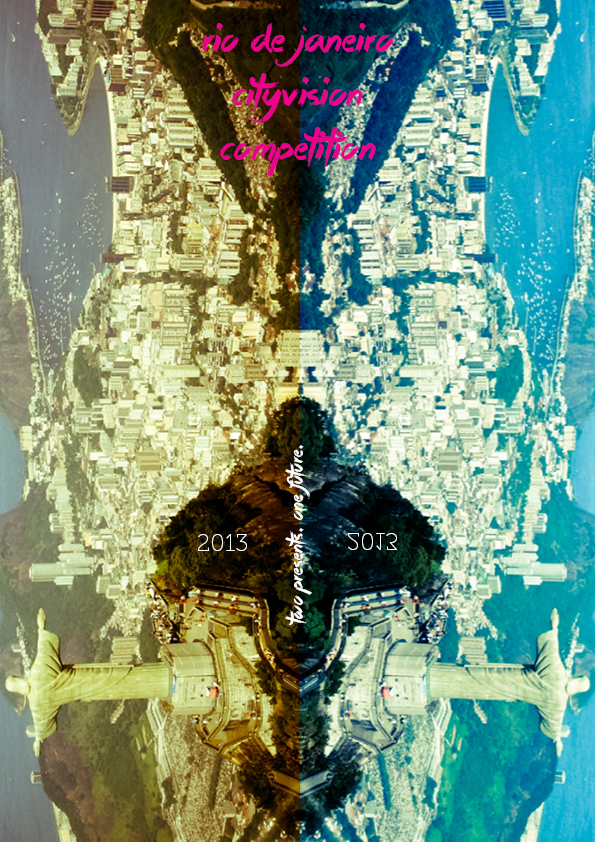 Rio de Janeiro -
Entries
Rio de Janeiro CityVision is the fifth international ideas competition launched by CityVision.
The purpose of the competition is to provide a vision on Rio de Janeiro's future.
The Rio de Janeiro ideas will be judged by an international jury which will have as president of the jury Aleandro Zaera-Polo and again Jeffrey Inaba, Jeroen Koolhaas, Hernan Diaz Alonso, Pedro Rivera and Cristiano Toraldo Di Francia, all of whom are distingueshed by the large experimentation willingness in their work.
Read the About
See the Results