Cityvision Mag – Issue 9
A new issue full of contents, widely devoted to the Sick & Wonder annual theme through sections, photos, graphics and esclusive projects to come up beside the results of Rio CityVision International Competition.
A full section will provide exclusive interviews to the jury members, while a special dossier will present the collection of IQ papers exclusively processed for Cityvision by the Quasar Institute – Design University of Rome.
enjoy!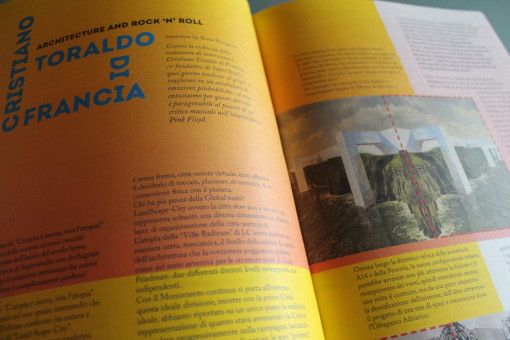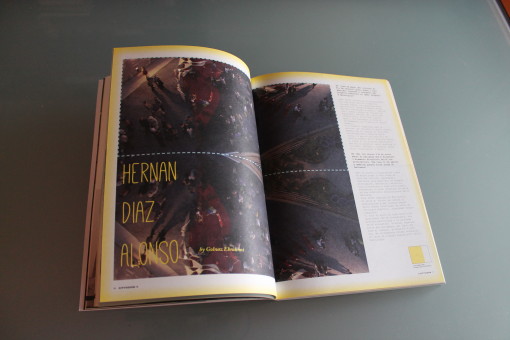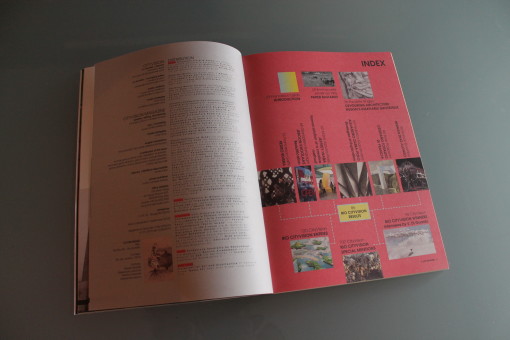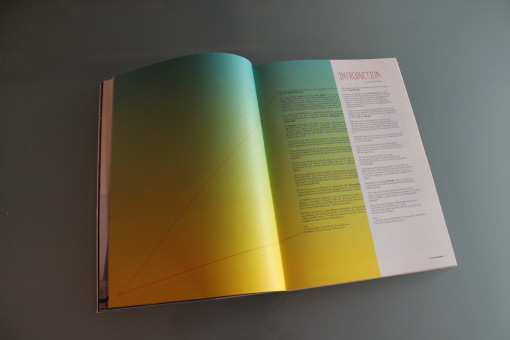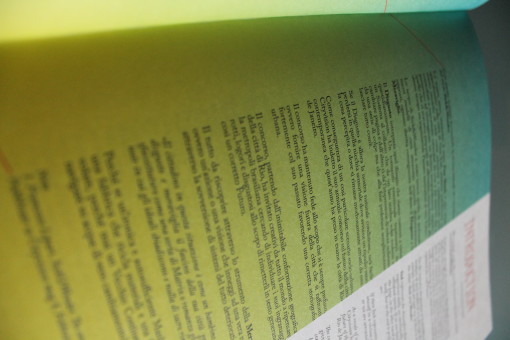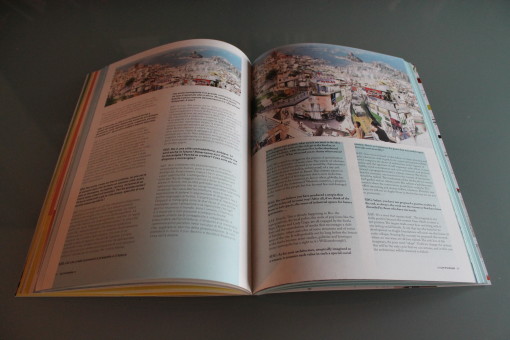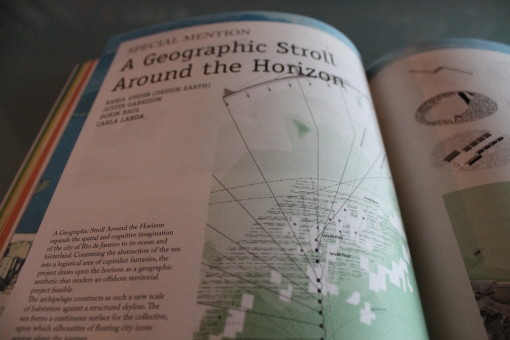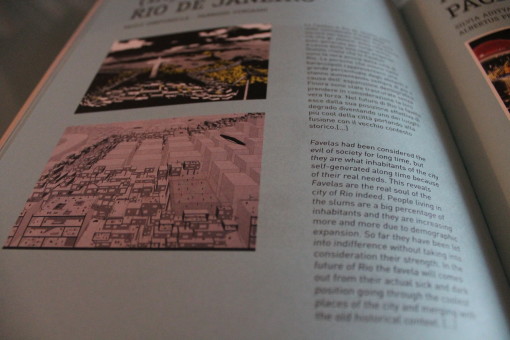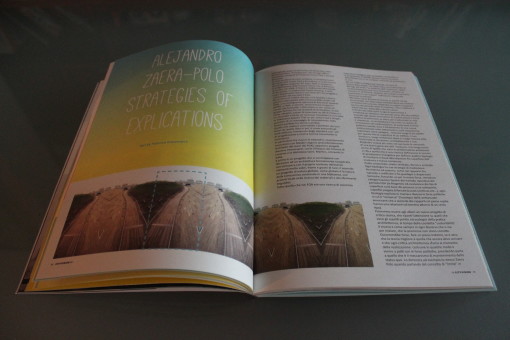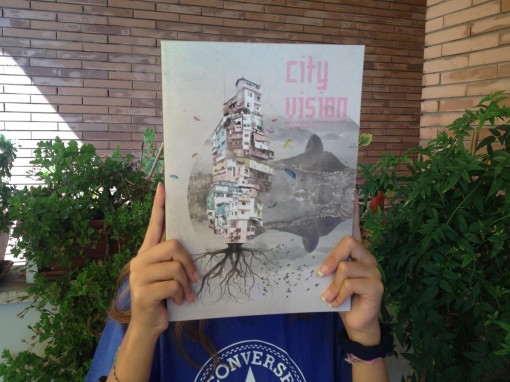 23 Francesco Lipari
INTRODUCTION
24 Emmanuele Jonathan Pilia
PAPER BASTARDS
26 Paulette Singley
Devouring Architecture:
ruskiN's insatiable grotesque
36 Golnaz Ebrahimi
HERNAN DIAZ ALONSO
44 Boris Prosperini
CRISTIANO TORALDO DI FRANCIA
54 Federico Giacomarra
ALEJANDRO ZAERA-POLO
Strategies of Explication
62 Maria Azzurra Rossi
JEFFREY INABA
Formal solution of a creative method
68 Giampiero Sanguigni
JEROON KHOOLAAS
Beautification
76 Francesco Gatti
PEDRO RIVERA
86
RIO CITYVISION
RESULTS
90 CityVision
RIO CITYVISION WINNERS
interviews by S. Di Guardo
102 CityVision
RIO CITYVISION
SPECIAL MENTIONS
120 CityVision
RIO CITYVISION ENTRIES
Related Posts :
Time:
8 ottobre 2013
Category:
Issue
Views:
10219
Likes:
4
Tags:
-
Comments:
Info:
Title:
Cityvision Mag – Issue 9
Time:
8 ottobre 2013
Category:
Issue
Views:
10219
Likes:
4
Tags:
-