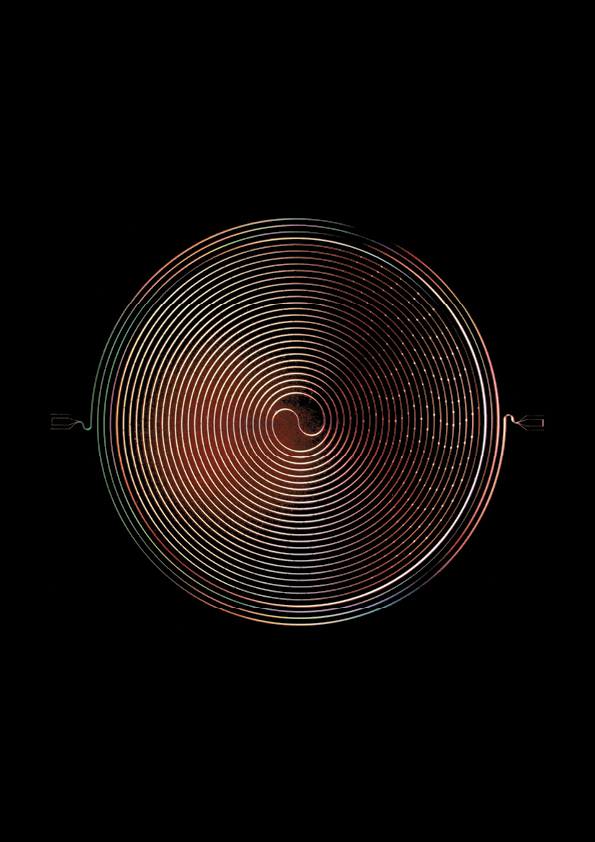 Beijing -
Results
Cityvision is pleased to announce the winners of the 2014 Beijing Cityvision Competition.
Beijing Cityvision Competition had 102 registered groups and received 65 proposals from all five continents.
The
Beijing
ideas have been judged by an international jury which had as president 
Ai Weiwei
along with
Greg Lynn,
Sou Fujimoto, Eric de Broches des Combes
and
Andrea Bartoli
with his annual Farm Cultural Park Prize. Sadly we had to dismiss Sanford Kwinter from the jury panel due to professional reasons.
This year the official jury selected a first prize, 2 second prizes (ex aequo) and 6 honourable mentions.
Results will be on show at the opening of the New York Exhibition of Worlds of Cityvision and from 1 to 10 Oct 2014.
About
In response to the rapid deterioration of Beijing's society, the People's Committee for Moral Stability …
Evolution allows for a genuine renewal in architectural discourse because architecture is ultimately rooted in …
Beijing 2014: an unfathomable cloud of smog, with more than 18 million inhabitants. A problem …
In the era of rapid evolution, mankind cannot stop the changes, but seeing themselves as …
In response to the rapid deterioration of Beijing's society, the People's Committee for Moral Stability …